If your looking for a professional upholstery cleaner? or is your lounge looking tired and dirty? then look no further! We use specialised hot water extraction equipment to remove bacteria and grime that is trapped inside the fabric. We don't use any harsh chemicals or products so no sticky residue if left behind. If you are looking to have your lounge chair freshened up before the family comes to visit, or perhaps the kids and pets have heavily soiled and stained your expensive upholstery.
Our upholstery cleaning services will have your upholstery cleaner, healthier and odour free!
OUR PROCESS
When cleaning upholstery the first step is to inspect the fabric.
This helps determines the best cleaning method and any stains or areas of the fabric that requires special attention.
Before starting the cleaning process, we will always test a small portion of the fabric to ensure there is no colour run.
After inspection the upholstery is dry vacuumed to ensure dry dirt, soil and dust are collected from the upholstery.
It's then the time to prepare the area to ensure we don't damage any furnishings or floor coverings in the room.
Once the area is prepared a pre-treatment is directly applied to the upholstery. This treatment will immediately start to emulsify soil and stains on the fabric.
At this time, we also apply a pre-spotting treatment if required on heavy stained areas to assist in the steam cleaning process.
Once we have treated the upholstery we groom the entire fabric using an approved upholstery brush. This step helps to further loosen any stubborn soiling and stain.
Once this is completed it's now time to give it a full steam clean and rinse. All specks of dirt, soil and grime are extracted from the upholstery. The upholstery is fully rinsed clean using a powerful industry leading truck mounted or portable cleaning machine. During the steam cleaning process, a rinsing detergent is used to pH stabilise the upholstery leaving it with a soft fresh feel.
Once the upholstery has been cleaned a deodoriser is applied to the fabric ensuring a fresh and pleasant smell.
The fabric is then gently groomed to aid in the drying process. Finally, the fabric is inspected to ensure you are happy with the results.
At this stage, it is a great idea to have your carpets protected with our carpet protection. Protecting your upholstery after each clean will ensure your upholstery stays cleaner for longer and require less cleaning in the future.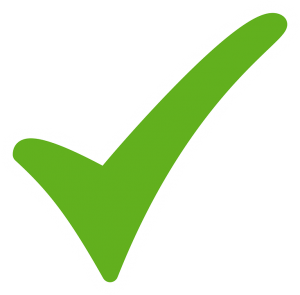 APPEARANCE – You will be amazed how great your chairs and sofas can look after a thorough cleaning. In addition to removing any spots or stains, the brightness and gleam will be returned. When you regularly clean your upholstery, you can keep the original colours looking like new.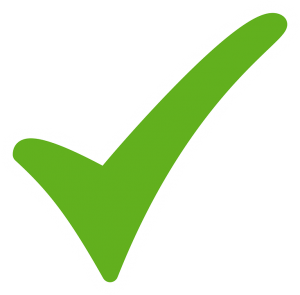 ODOUR – Fabric is an odour absorber. This means that the people, pets, shoes, and anything else that may have sat on your furniture, most likely have left some odours behind. In addition to cleaning, our professional upholstery cleaners will also deodorise your furniture leaving it smelling fresh.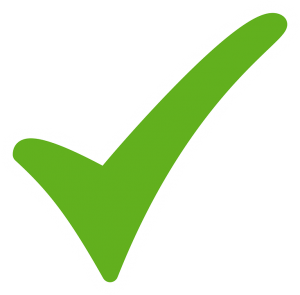 DURABILITY – Do you ever wonder what causes your fabric to look thin or dull? It could be dust. Microscopic dust particles have jagged edges that scratch upholstery fibres. Our careful cleaning technique with HEPA filtered vacuum will remove dust will extend the life of your upholstered fabric.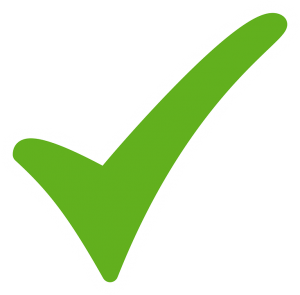 ALLERGEN REMOVAL – Our upholstery cleaning will leave you with a healthier home. Vacuuming and cleaning can remove allergens such as pet dander, soil, and dust that cause allergies and other respiratory problems.
Here are some services we provide:
McArdles Cleaning & Restoration Technicians are the "face" of our business and more than likely the people you will have the most contact with. All of our technicians are highly trained – not only in the professional services they provide, but also in customer service. We see staff technical training as being a very important aspect of our service and hold frequent training sessions where all of our staff have the opportunity to develop and extend their knowledge.